Meet the Big Local News summer intern class of 2022
Four interns have joined the Big Local News team at Stanford this summer to gather and refine data that empowers journalists. Here's who they are and what they're working on.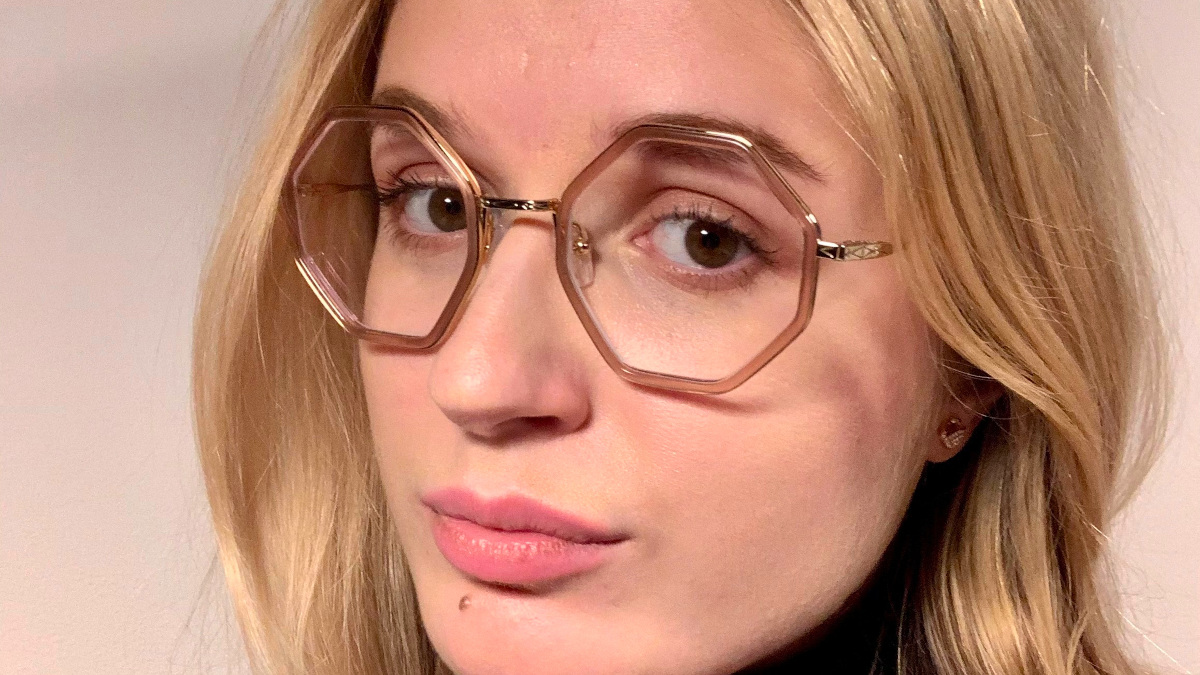 Julia Lasiota is a Stanford undergraduate studying symbolic systems and comparative literature. She will join our law-enforcement accountability project working to open up vital public records.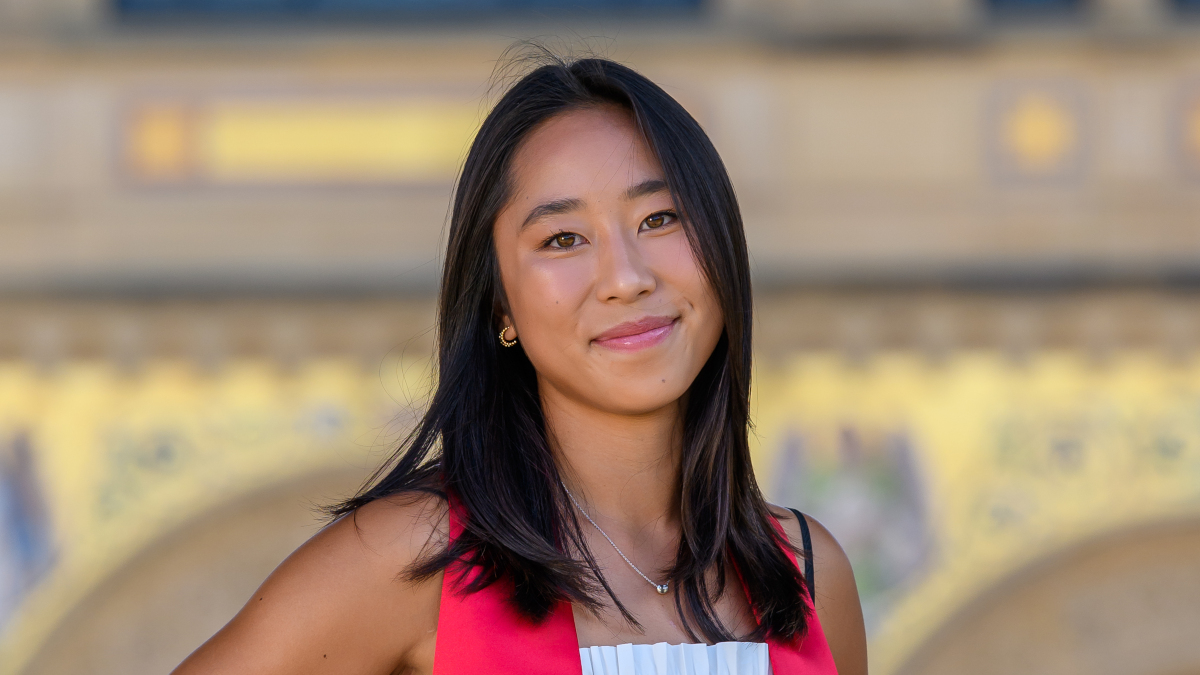 Galen Lew will join the same law-enforcement project. Originally from New Jersey, she earned a master's degree in communications from Stanford earlier this year.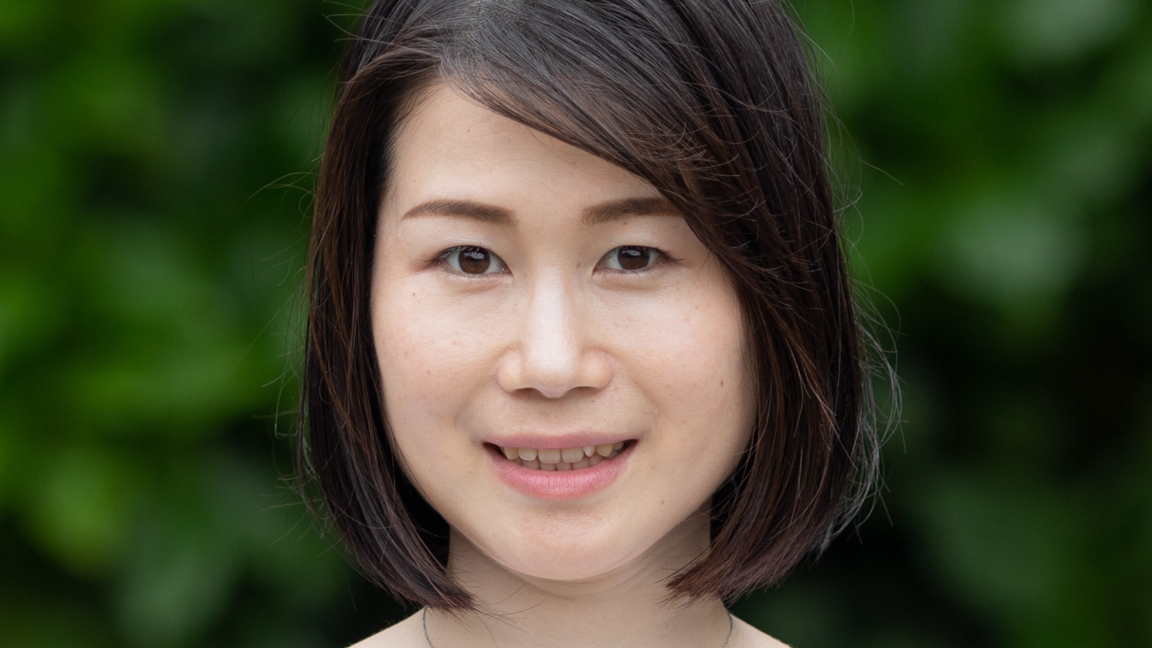 Misato Nakayama will be working on an investigative partnership with the data journalism team at Reuters. Born and raised in Yokohama, Japan, she graduated from Stanford's graduate journalism program in June.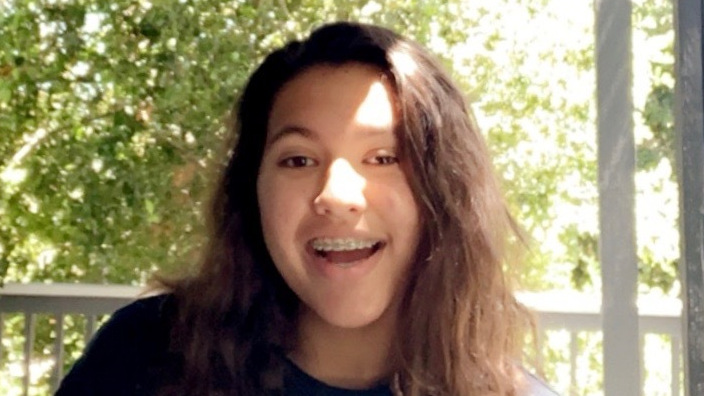 Anika Sikka will be contributing to our Layoff Watch project, work that will include expanding our fleet of web scrapers. She will start as a senior at Los Altos High School this fall.