Need help with your data-driven story? Big Local News is hosting its quarterly virtual open office hours
Save the date: October 13th, from 9 a.m. to 12 p.m. Pacific Time. The Big Local News team will host virtual open office hours to support reporters working with data.
If you need guidance with your data-related tasks, we are here to assist you. Whether it's drafting a public record request, finding a dataset, or cleaning, processing, and analyzing data, simply join our Zoom Meeting with any questions you have.
If you would like to submit your questions in advance, please feel free to take this survey.
Our goal is to support journalists, whether you are new to working with data or an experienced data reporter. Mark your calendars for Friday, October 13th, between 9 a.m. and 12 p.m. Pacific Time to connect with us.
About our team:
At Big Local News, we bring various skills to the table to advance accountability in local journalism. We specialize in collecting data through public records requests and web scraping, creating data processing workflows, and conducting data analysis. Our focus is on fostering collaboration among journalists and strengthening local journalism.
Our team is currently working with The New York Times Local Investigations Fellowship, mentoring, training, and supporting its fellows in data-related tasks linked to each investigation.
As part of the California Reporting Project, we contributed to reporting on how the Bakersfield Police Department was involved in 31 bone fractures over four years and their challenges in handling mental health crises.
In 2021, we collaborated with The New York Times and Ed Source to collect public school enrollment data from 70,000 schools across the country. In 2023, we built on that education project, expanding to work with The Associated Press and Stanford University's Graduate School of Education to analyze private and homeschool enrollment data, explaining the drop in K-12 public school enrollment. These datasets and tutorials are available to reporters interested in exploring local school enrollment trends.
Have additional questions? Email [email protected] and sign up to join the virtual office hours on October 13th.
About Big Local News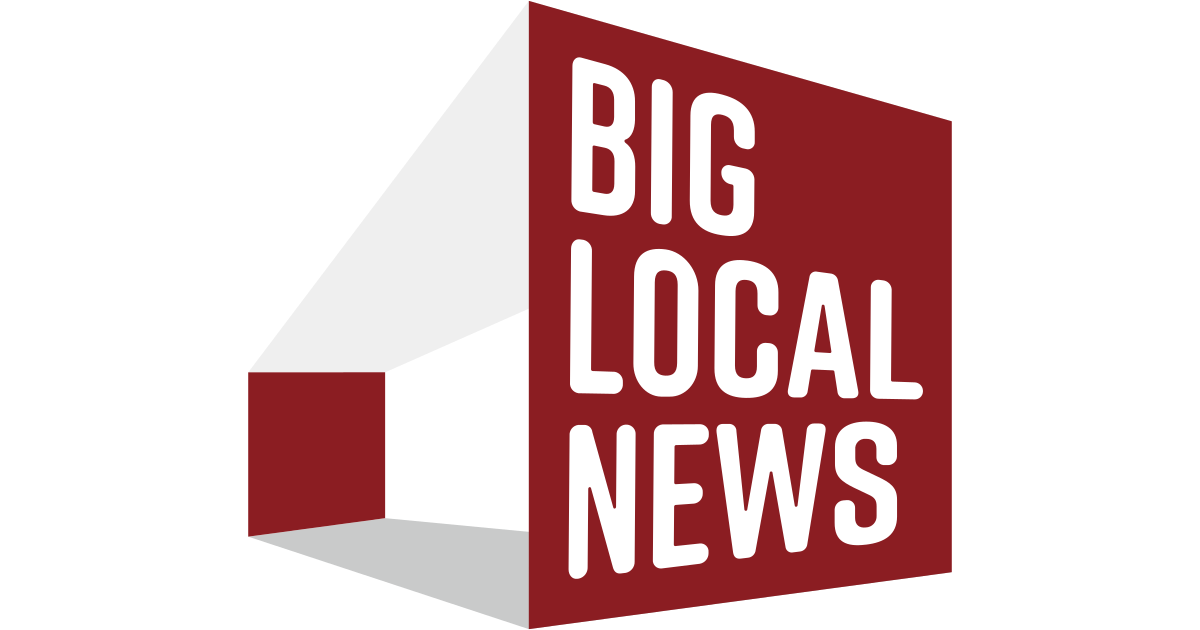 From its base at Stanford University, Big Local News gathers data, builds tools and collaborates with reporters to produce journalism that makes an impact. Its website at biglocalnews.org offers a free archiving service for journalists to store and share data. Learn more by visiting our about page.