Irene Casado Sánchez joins Big Local News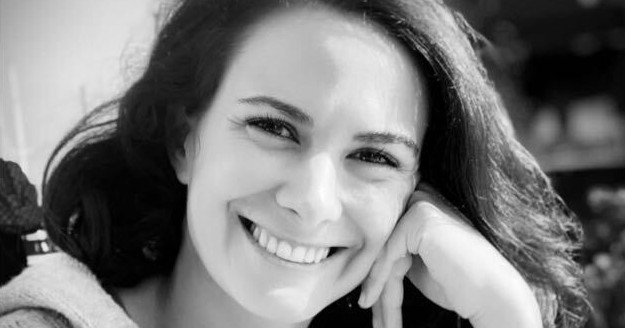 Irene Casado Sánchez is joining Big Local News as a data journalist. Casado Sánchez is a 2022 graduate of the Stanford Masters in Journalism program.
She comes to Big Local News after completing an internship with the Reuters data team, where she collected and analyzed climate-related data. Her reporting in English, French and Spanish will be featured in an international special report.
During her time at Stanford, she collaborated with the California Reporting Project, where she analyzed public records from the San Jose Police Department to report on use of force and misconduct cases.
Previously, Casado Sánchez worked for six years in Paris as a foreign correspondent and part of the investigative news outlet Mediapart. There she was introduced to data journalism by the Football Leaks investigation, which put a spotlight on corruption in the world of professional soccer.
At Big Local News, she will join the organization's effort to help local journalists do more with data.
"I believe that collaborative journalism is the future," Sánchez said. "And Big Local News is the perfect example of journalists and computational scientists joining forces in the pursuit of high-quality journalism capable of keeping power accountable, even in the most remote places, where journalism is needed more than ever."
From its base at Stanford, Big Local News gathers data, builds tools and collaborates with reporters to produce journalism with impact. Its website at biglocalnews.org offers a free archiving service for journalists to store and share data.
"We are excited to have Irene join our team and help us support local data-driven journalism," said Cheryl Phillips, founder of Big Local News. "She pairs experience as a reporter with skills in analyzing data. Most importantly, her collaborative way of working will help us serve the journalism community."